I knew it. I knitted one hat and now I can't stop.

Red/White Hearts Superwash Beret
Can you tell that I've had exams recently…? And that I've been avoiding having to read all this…?

Just a little light dissertation reading…! (~15 books there…)
All available on Etsy. Speaking of Etsy, my friend Paris has been crocheting Red Noses in support of Red Nose Day on 15th March. £2.50 from the sale of each Red Nose will go to Comic Relief – a fantastic cause!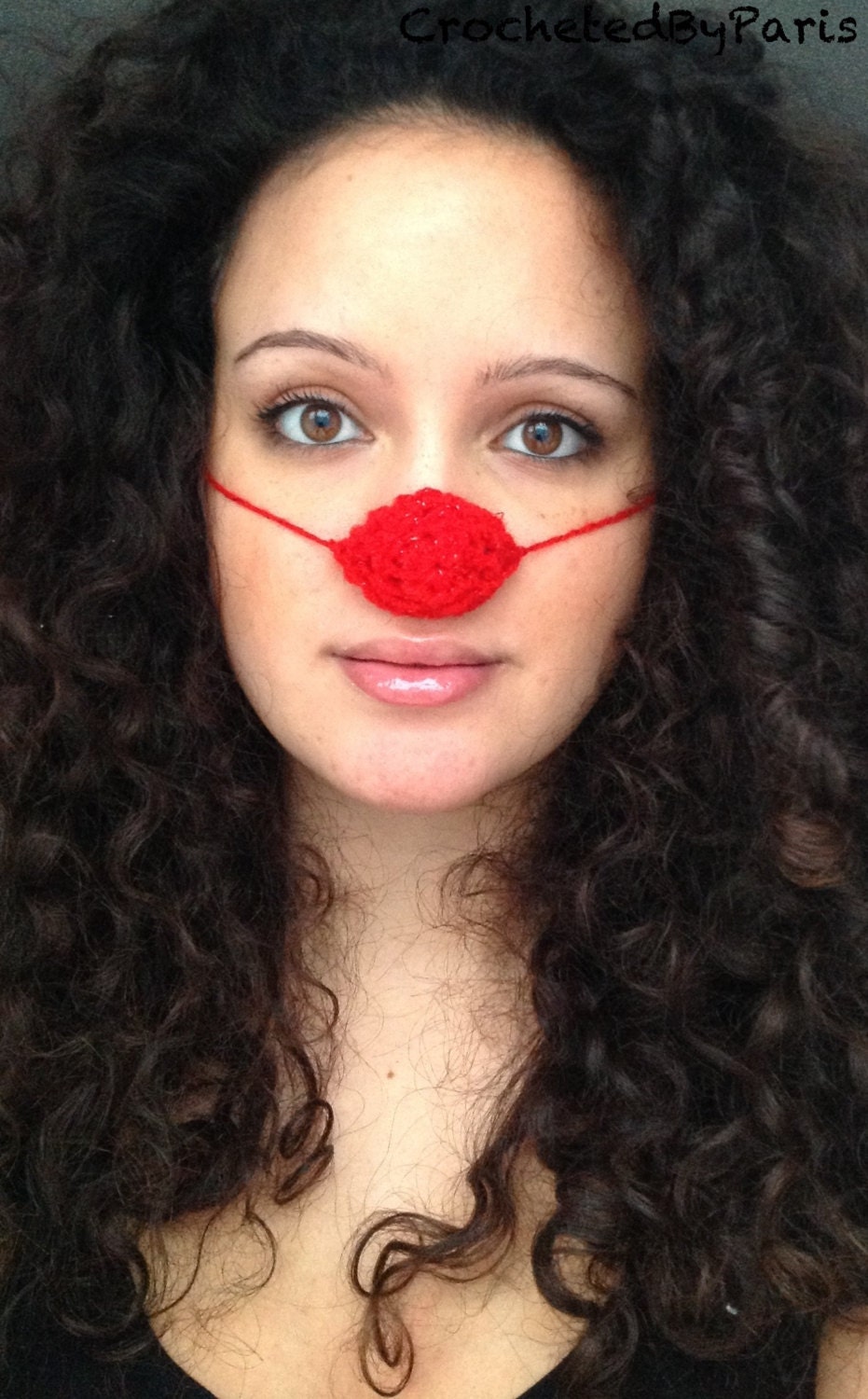 x